WHO'S BEHIND THIS MADNESS?!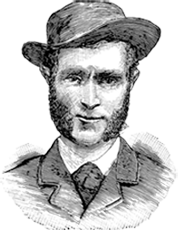 Eugene T. Cook
Electronic Sheriff & Ol' West Law Man
This outlaw has been a mainstay at the saloon for over twelve years. He's a Zend Certified Engineer with contributions in multiple open source projects, who's generally debonair with the ladies. He's worked extensively in business, politics, and law - so he knows all the angles. It is unadvisable to attempt to sneak up on our sheriff.
Caleb S. Kirkland
Debonair Doctor of Design
An Art Institute alumnus, Caleb is quick on the draw, literally. With over 7 years of design experience, he communicates in a few images what books could not convey in volumes. If a picture's worth a thousand words, an expansion to the Library of Congress might be in store for this kid.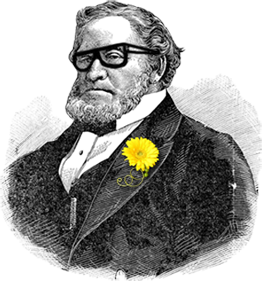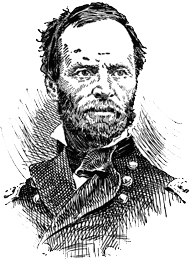 Lance L. Kennedy
Generalissimo o' the West and Ol' West Law Man
His picture appears next to the dictionary's definitions of "strategy" and "victory." With experience in political, religious, non-profit, legal and business communities, our general will be able to identify and solve your problems through a clear and well crafted master plan.
Morgan L. Garrett
Creative Dutchess & Mail Dame
Our Mail Matron has over six years of experience in direct mail campaign and lead generation. She's an expert at conversion, and large scale, creative marketing. She also makes us mind our manners.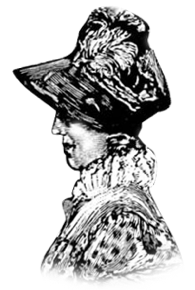 Ahman R. Airitam
People Herder & Ol' West Law Man
One of the bidnessmen, Ahman is an expert in organizational behavior and troop motivation. He spends his time away from the saloon engaged in finance, entrepreneurial valuation, and other lucrative activities. And yeah, he also knows the law.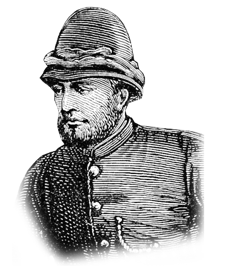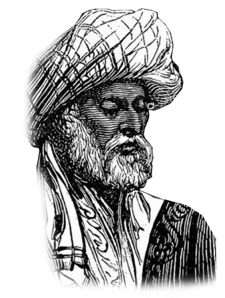 Ahad L. Amdani
Code Wrangler
One of our technology tycoons, Ahad specializes in Microsoft and .NET. He's worked as a senior consultant at a number of large firm, and is darn' good at creating departmental strategies for large scale IT operations.
Ken Chuka-Obah
Certified Saloon Bookie & Ol' West Legal Practitioner
Ken can count higher than the rest of us - in fact, he can count real high. Ken's the accounting and numbers guy that sits in the backroom, demanding that only candle light permeate his chambers. He's a CPA who has worked for several large Fortune 500 accounting firms. Oh, and he's also a law man.